Atlassian Certified Associate - Jira Software Board Configuration
Prove your skills in effective Jira Software board configuration with this associate-level certification and power your career growth. Earning this certification proves your understanding of Jira Software board types and concepts, as well as your ability to configure board filters, visual elements, and estimation settings.
Build your certification stack as you build skills
Atlassian Certified Associate is a new certification tier that helps you get credentialed as soon as you become skilled in Atlassian products and solutions. Designed for beginner to intermediate learners, this entry-point validation is affordable and quick to earn – while still allowing you to earn Atlassian's global recognition. Build your certification stack around the skills most relevant to your work.
Earn
Ready to earn your certification? You can take the exam online or at a testing center.
Training Credits: We're working on making this certification available to purchase with training credits as soon as possible.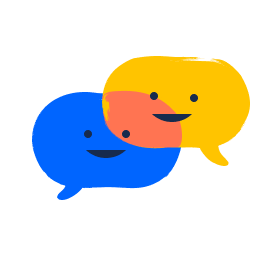 Related credentials:
Atlassian Certified Associate - Jira Software Essentials Certification →
Get certified in Jira Software Board Configuration